We live in an era where a side hustle is becoming less optional, or rather more necessary. Aside from the classic piece of overstatement that we got bills to pay, we also have dreams in life that do not just magically happen overnight. Truth is that most dreams require the use of money — lots and lots of money that what we make from a full-time day job could never be enough to help us chase those dreams.
So, why not hustle on the side?
Entering a freelance venture whilst keeping your day job is a great way to boost your income at full speed. You won't have to wait for your senior years to finally reap the benefits of your retirement plan because you can earn as much as that even at a younger age.
Start by obtaining a freelance job where you can work for multiple employers at a time and hone your hidden marketable skills. These days, freelancers are not just acceptable in the industry but are also attractive to many businesses and startups looking for skilled talents. Securing a freelance job gives you a wonderful opportunity to start a freelance business. Who knows? Once you grow the business, you could just ditch your day job and shift into a self-employed career. If you love the idea, then maybe it is about time that you conquer another career milestone in your life. Here are tips on how to get yourself into making a freelance business happen.
Know your goals.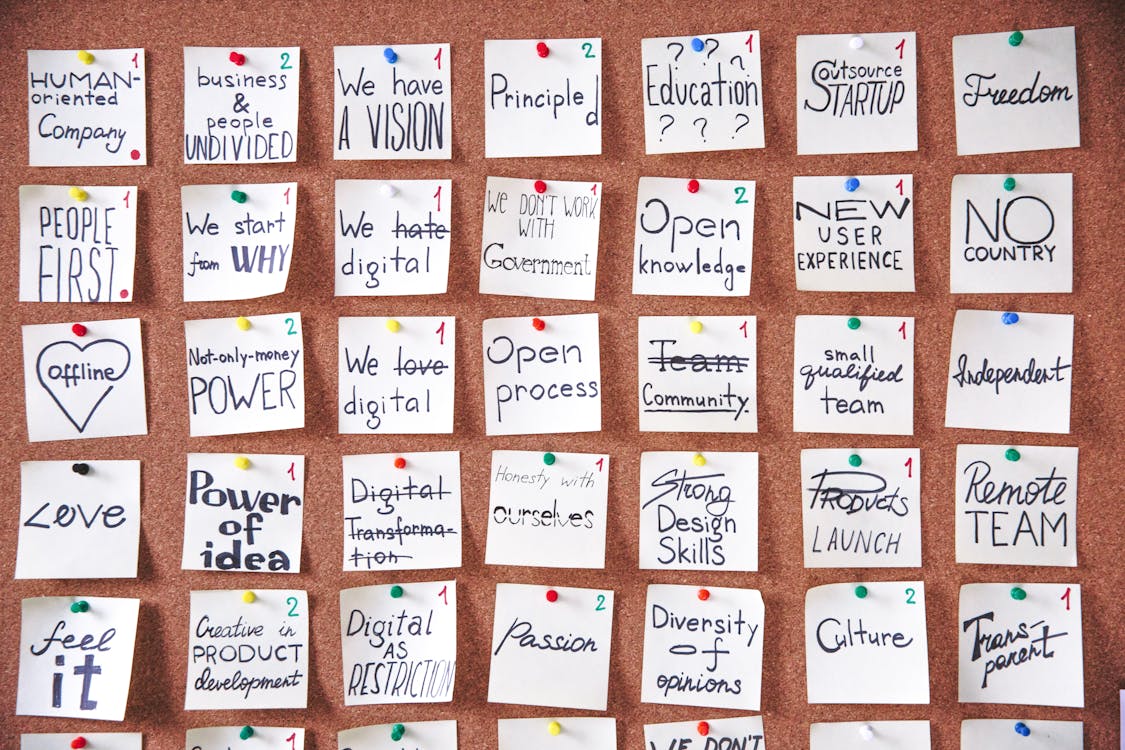 First things first: set your realistic goals so that you can have a better vision of what you want to achieve with your business in the future. Ask yourself why you are so eager to start a freelance business in the first place. Is it just to help you earn on the side of your day job or do you plan to make it your full-time focus eventually?
Remember, one of the shared personality strengths of many successful tycoons is being clear when it comes to understanding the goals they have for the business.
Create a Schedule.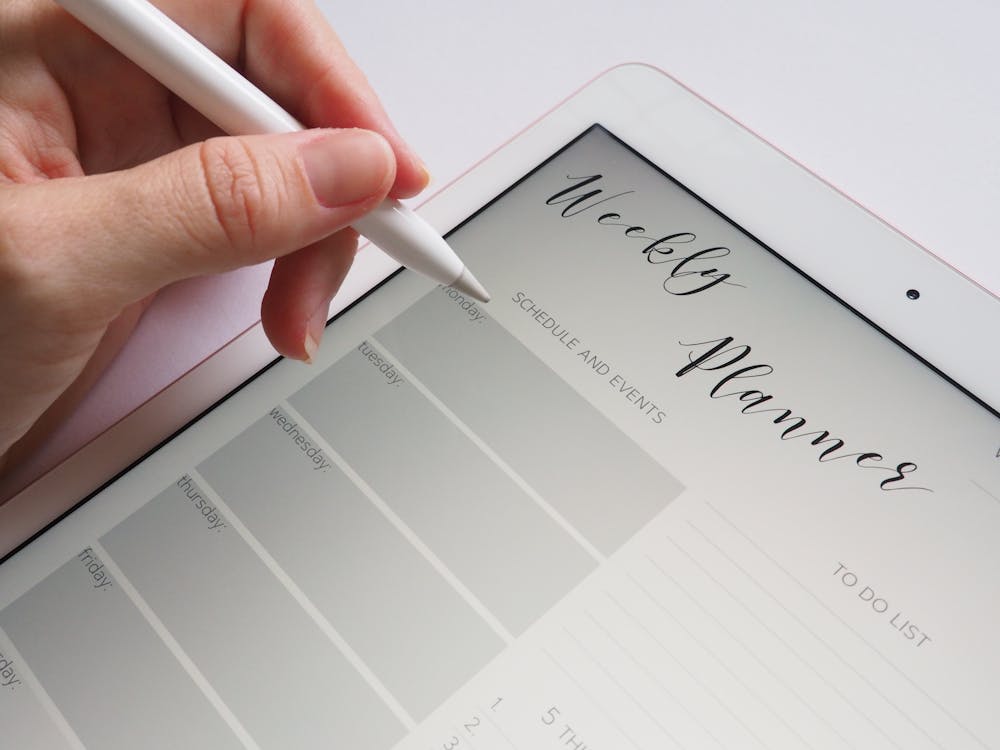 Before you even start a freelance business, do not forget to create a feasible schedule first. Given a day job is your sole source of income, always put your day job tasks on top of your priority. There may be tons of business lending providers out there, but for now, you still need that full-time job to sustain your finances whilst you are on the verge pf growing an on-side business.
Find your niche.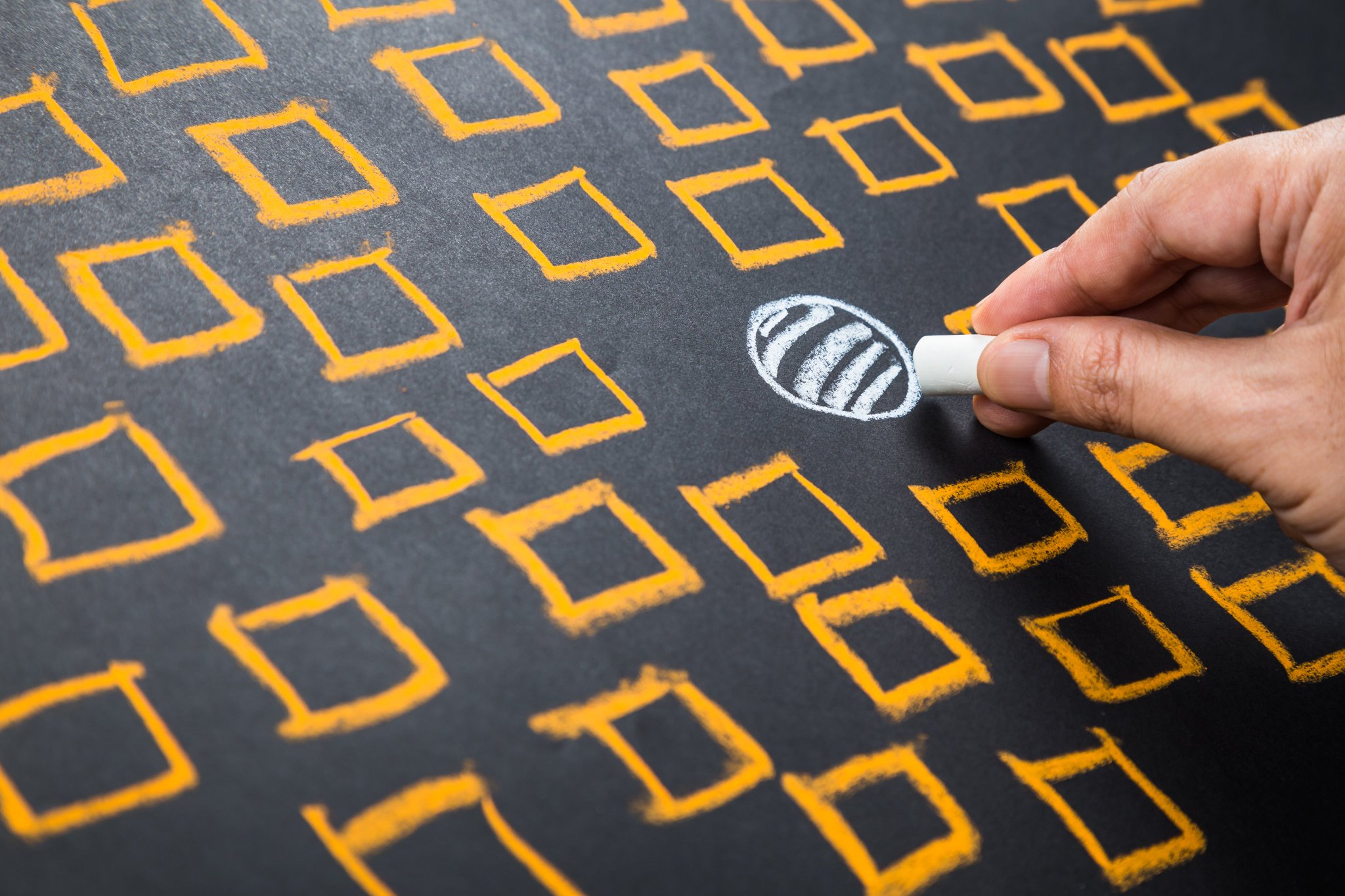 After defining your business goals, the next step is to contemplate a profitable niche. What ultimate product or service would you like to offer your clients? Let's say you are a full-time baker in a local patisserie. We all know that the market is flooded with skilled bakers out there, so how do you make your baked goodies different from the rest?
The secret is to find an area or in your case, choose a flavour that genuinely indulges you. Focus on experimenting with unique flavours that will make a difference in the industry.
Define your market.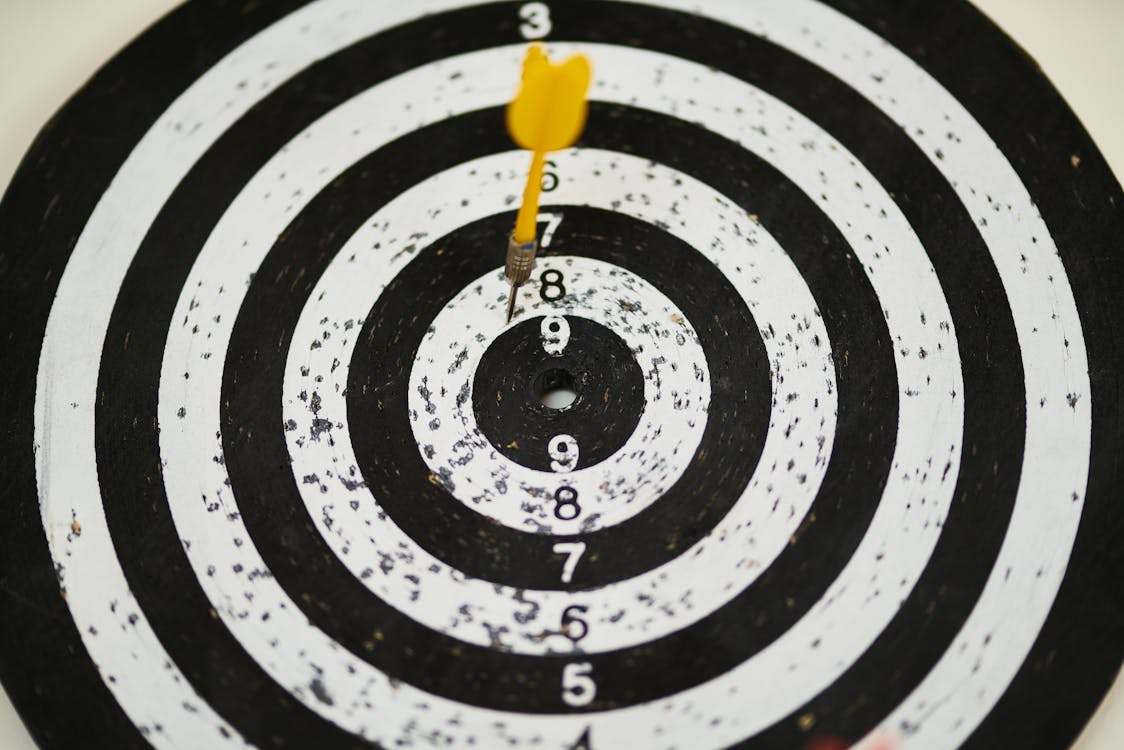 Once you decide on your ultimate product/service, it's time to ake some initial assumptions on who you want to work with. For instance, would you like to offer your services to local, high-growth, or influencers? Regardless of who your target market is, always make them satisfied with your service that they will be your instant sales force through word of mouth.
Gather your materials.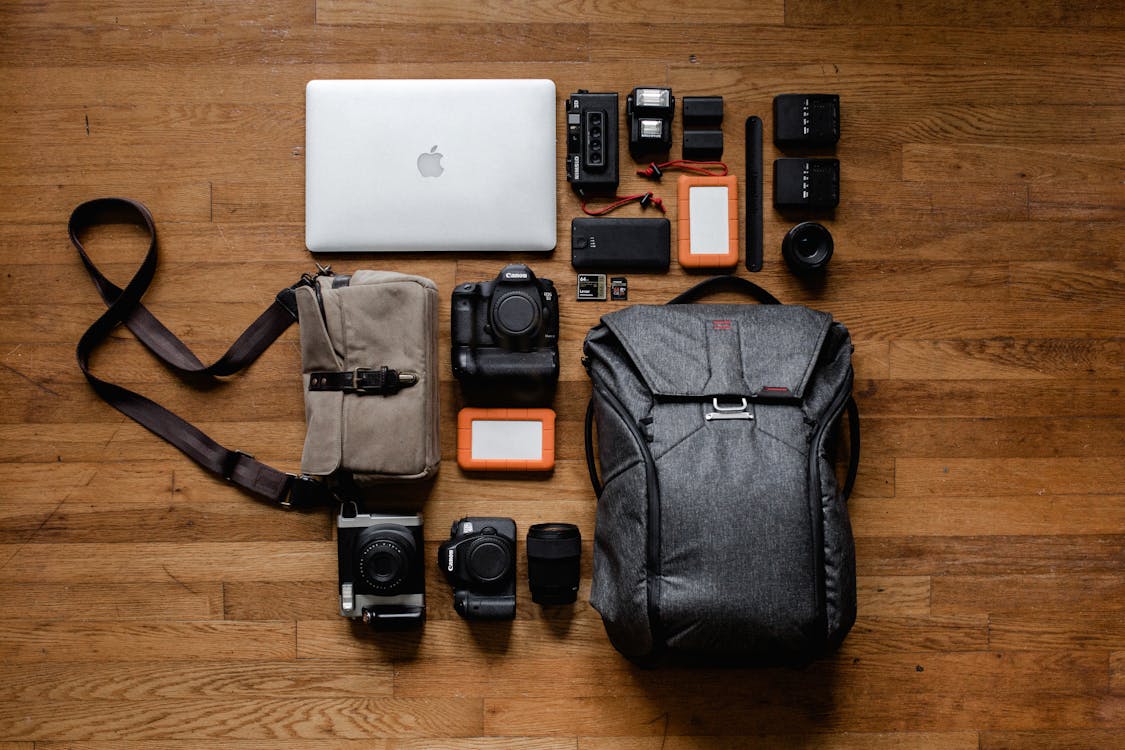 No entrepreneur hits the ground without instruments. If you are up for freelance video editing gigs, you need to invest in a reliable computer, high-speed Internet connection and of course the best video editing software. Remember what they say: it takes money to make money.
Introduce your business to the world.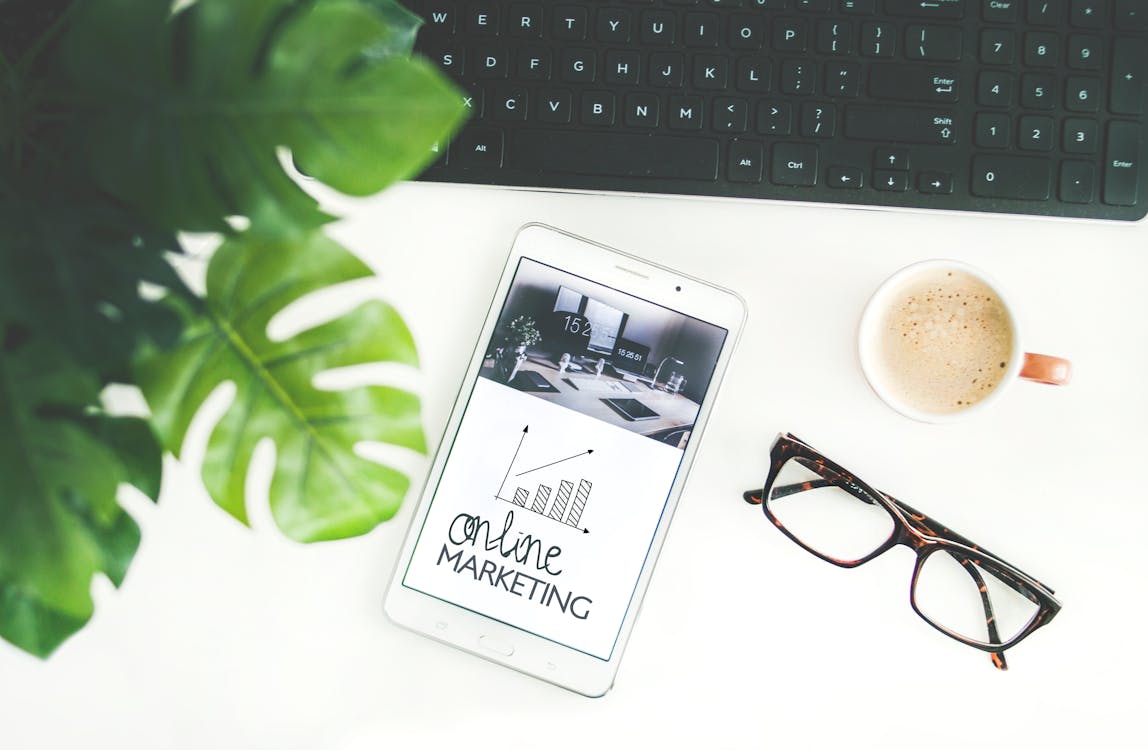 It's time to let the world know what you've been up to. The online world is the best place to spread the news about your business. Create a website, various social media pages, everything where your brand can be easily found. Do whatever it takes to get your very first client.