Looking for ways to make extra money alongside your day job? You're welcome to my club! Whether your goal is to pay off college debt or boost your savings, doing a side hustle could help you speed up achieving these goals.
Sure, there are tons of excellent part-time jobs available out there like the in-trend online selling, event-hosting, and Uber driving. But, introverts like us (Yes, including myself) would probably opt for something that does not involve a face-to-face approach with fellow humans. It's not that we hate being around or talking to strangers but it's just that we feel like we work well on our own and it is not a bad thing.
Lucky for us that there are actually many ways we can earn on the side INDEPENDENTLY. Thanks to the Internet and the opportunities it has given us all, especially the introverted ones with such amazing creativity hiding inside their minds.
So, here I have collated a list of low-stress yet lucrative side jobs for our fellow introverts:
Web-based Writing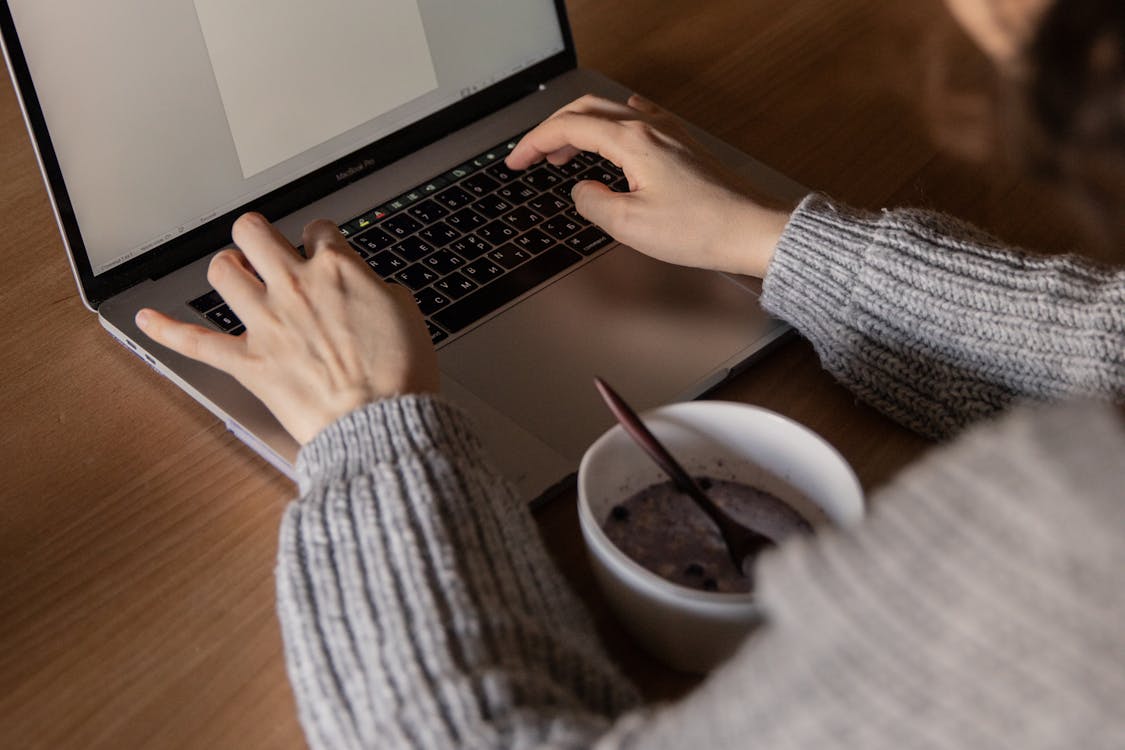 With millions of websites in need of content, web-based writing becomes one of the most sought-after jobs these days. Most introverts know how to play with words, which kind of makes them natural-born writers. If you think you have the skill, I suggest that you start blogging or writing stuff in line with the niche that you would like to write about. You can also explore your gift with proofreading jobs if you love reading and spotting grammatical errors.   
What you'll love about these freelance writing and proofreading jobs is the fact that everything works online. You communicate with clients via chat or email. Most clients won't even require you to make video calls if you opt not to. As long as you meet deadlines, you are free to get the work done anywhere and anytime you want.
Custom Graphic Design
Having an eye for design and being a tech whiz at the same time is the name of the game for this venture. If you are expert in using different graphic tools such as Photoshop and Illustrator, offering graphic design services online could be the best side hustle you are looking for. Besides working for certain clients, you can also create your own logo designs for custom tees or personalised swim caps and other cool sports stuff to print and sell out.   
Virtual Assistant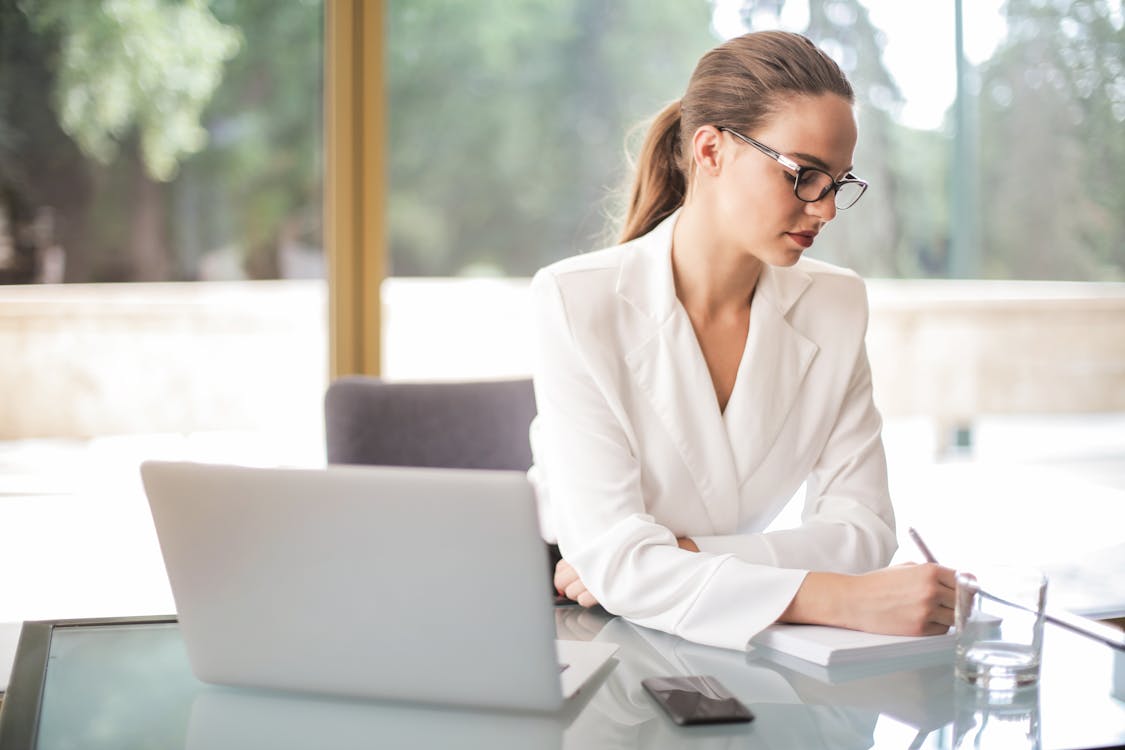 As small businesses rise in number, so does virtual assistants a.k.a VAs. While some business owners have in-house auxiliaries, others hire virtual assistants to handle a variety of assistive tasks for social media management, administrative, or email outreach to name a few. Working as a VA allows introverts to do virtual work and choose clients to work with.
Online Tutoring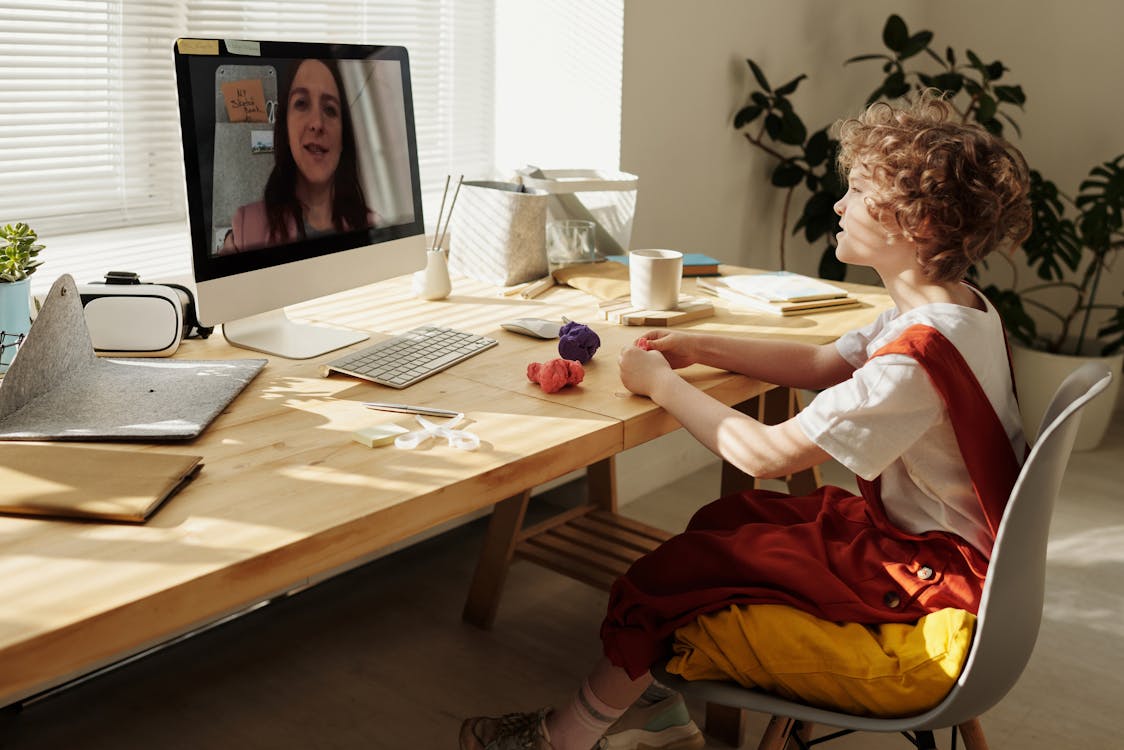 Another shared personality strength among introverts is being a good listener especially in a non-public setting. If you've gotten this kind of strength in you, let it out by doing an online tutoring session. Virtual tutors can make a good fortune from teaching English as a second language to foreign children.
Medical Transcribing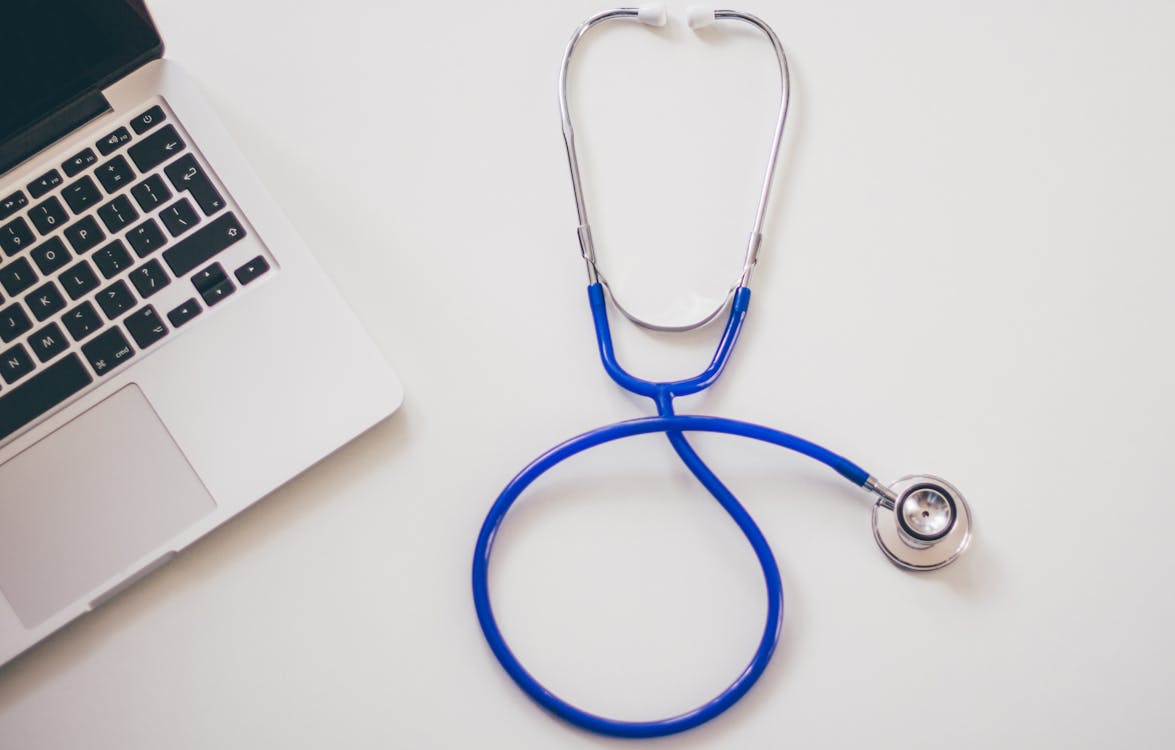 For introverts with knowledge and experience in the medical field, transcribing medical reports could be the right second job for you. Aside from it pays well, medical transcriptionist jobs allow you to work from the comfort of your home.
Freelance Bookkeeper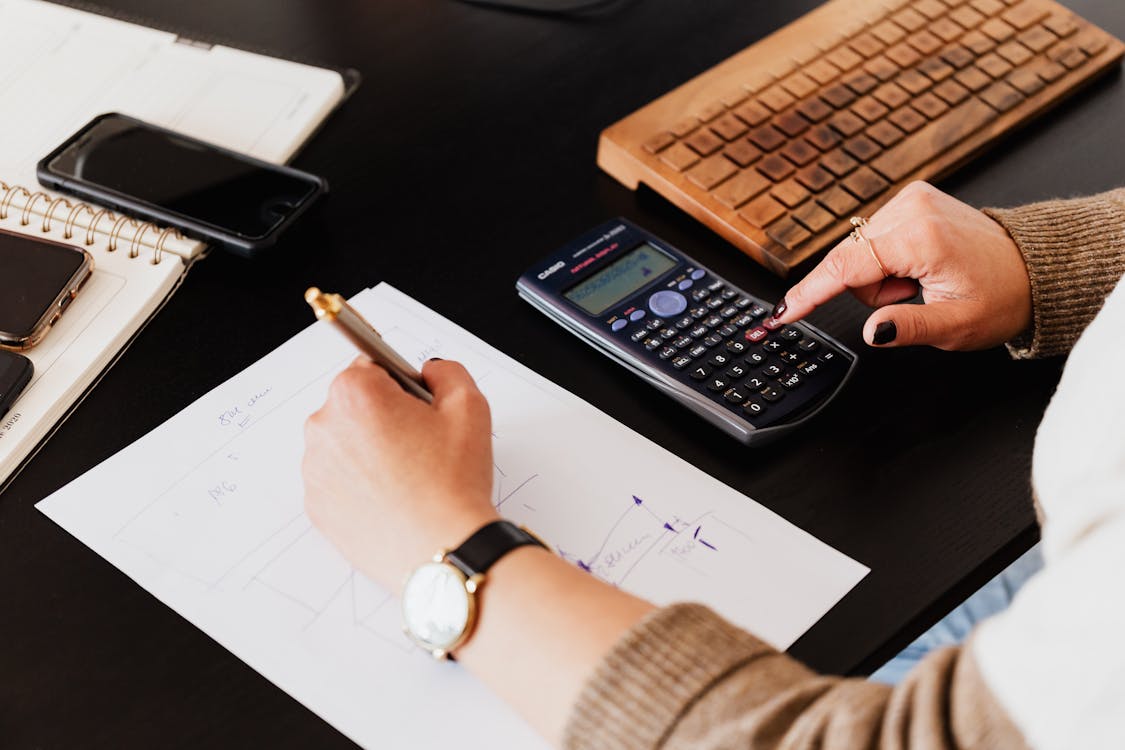 Online bookkeepers have skyrocketed demand as small business owners need someone to keep track of all their financial affairs. If you possess an accounting degree, then you can easily find bookkeeping job listings out there. Or if you want to take it a little further, why not start your own bookkeeping business online and taste the perks of being your own boss?